The international glass shortage has impacted wine growers and brewers of all calibers, including amateur Napa winegrowers.
Napa Fermentation Supplies, which has been selling brewing and wine-making equipment since 1983, serves both commercial wineries and a home brewing clientele, and this year the store has had its fair share of supply chain delays. .
"We mainly sell what we call the excess glass in the 750 (ml) volume, and that's the glass that we buy back from wineries that they haven't used yet," explained Ben Jaynes, who joined the family business in 2007. "Everyone knows that we normally have this and that they come, that's why we don't have any surplus glass. "
Support local media coverage and those who report it by subscribing to the Napa Valley Register. Special offer: $ 1 for your first 6 months!
If you've never been to the store before, it may appear that inventory is fully stocked, but Jaynes says Napa Fermentation Supplies has been dealing with fluctuating product availability since the start of the pandemic. First, the shortage of five-ounce sample bottles, which the store was finally able to stock up on after a few months.
Then they received a buoy of this remaining glass product from local wineries, filling the shelves again before this year's harvest crews grabbed most of the bottles.
"In our situation, because of all the fires in Napa last year, for some people there was no harvest last year and in turn there was no setting. bottled wine, "Jaynes said.
Jaynes said that at the start of the year the store actually had quite a bit of glass, but as of now there's kind of a mishmash of product variations.
In response, some people will abandon their perfect bottle aspirations, opting for a clear bottle for their reds. Others prefer to wait more than three months for deliveries to be made.
Jaynes said those customers looking for more traditional options can keep their wine longer or just leave it in the tank until the favorite bottle arrives.
"But as I was nearing the end of my bottle collection at the start of the harvest, people said they would take whatever we had," he said. "I remember one person took seven cases of transparent bottles, eight cases of those bottles, and six cases of Bordeaux bottles just to bottle their wine at the end of the day."
At Plata Wine Partners, VP of Sales and Marketing Aaron Fein also said some customers are getting a little less picky, especially with aesthetic choices like the color of the bottle.
"There are thousands and thousands of cases that are produced to get the right [bottle] color, and all that glass doesn't match that specification, "Fein said. Imperfect bottles are called transition glass, which he says "sell like hot cakes".
"There's nothing wrong with that… It's just not consistent," he said.
Fein is wary of straying too far from their usual bottle offerings, however, as an early pandemic incident has proven that sometimes you just have to wait for the best results.
"We have a primary supplier that we have a contract with, and we've had situations where the week before a big bottling, they'll say they don't have it," Fein said. "There is so much pressure in the domestic market – we buy almost everything that is domestic, [including] all of our glass, but since there are so many issues with people getting materials from the rest of the world, they've all gone to every company that produces here in the United States.
So, in early 2021, Plata opted for a non-domestic glass to speed up a customer's bottling process, but the bottles fail after they hit the market. The company eventually had to recall the label and has since stood by its typical suppliers here in the United States.
Fein and Jaynes believe these shortages and delays won't go away anytime soon, so the two companies are getting really good at juggling an ever-changing roster of suppliers, products, and customers.
Photos: Meet the new CEO of Queen of the Valley Medical Center: Terry Wooten
Terry Wooten, Queen of the Valley Medical Center
Terry Wooten, Queen of the Valley Medical Center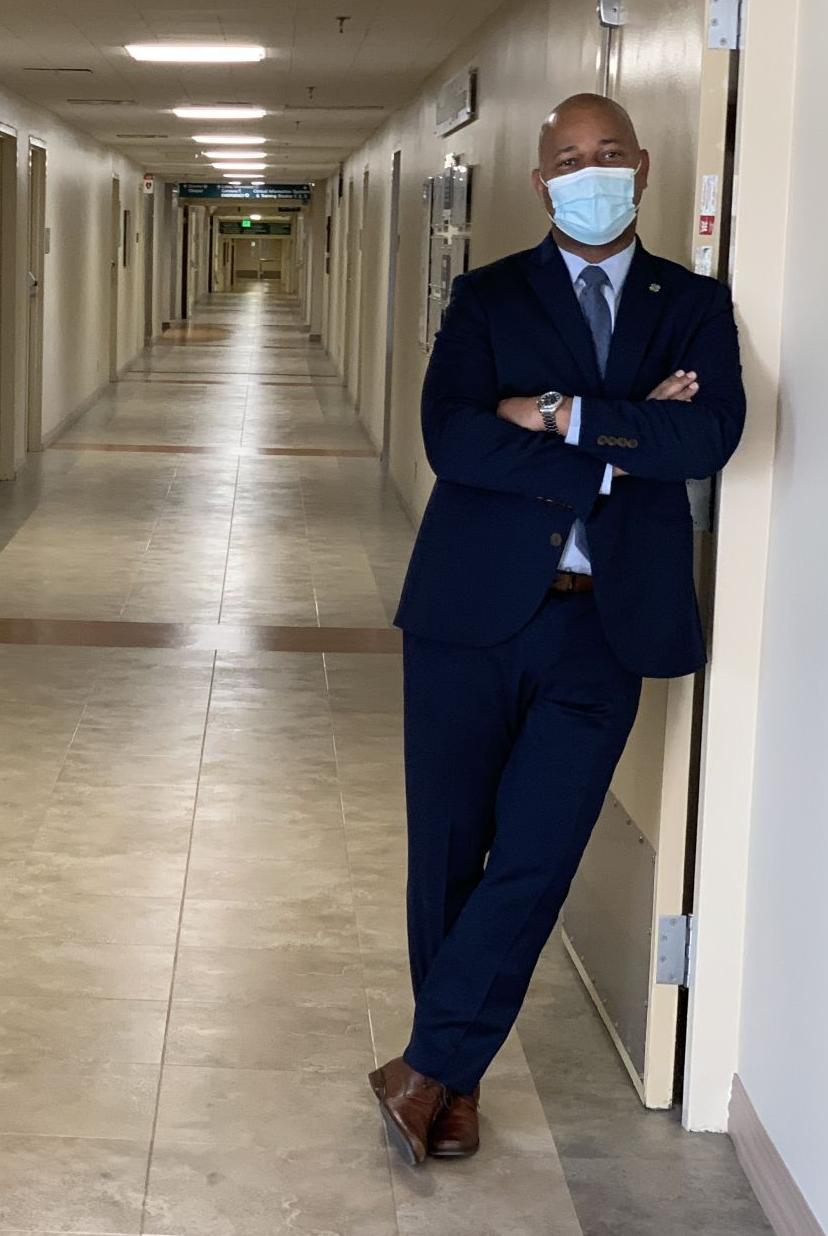 Terry Wooten, Queen of the Valley Medical Center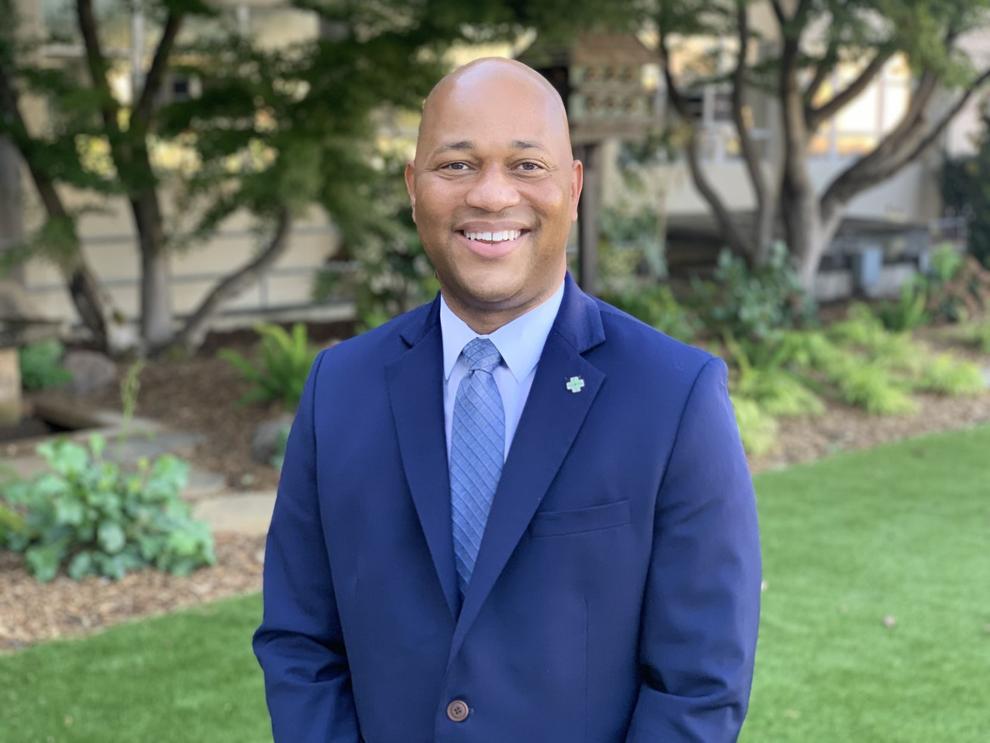 Terry Wooten, Queen of the Valley Medical Center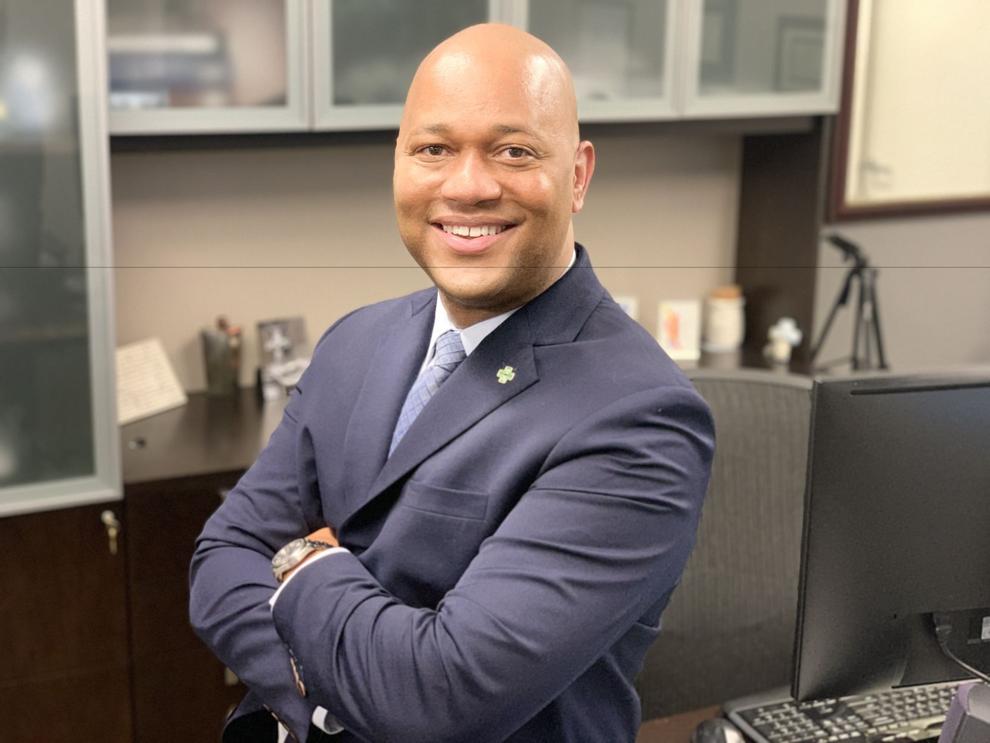 Terry wooten