NEW | CHARACTERISTICS | OVERVIEW | EVENTS
By Carolyn M. Brown, JerseyArts.com
originally published: 09/24/2021
After one of the longest shutdowns on the American scene, the South Camden Theater Company and Waterfront South Theater in Camden, New Jersey reopened with the staging of the regional premiere of "Daphne's Dive".
The 2017 artwork, written by Quiara Alegrîa Hudes, follows six patrons to a cheap corner bar in North Philadelphia (which happens to be Hudes' hometown). The drama follows bar owner Daphne and her lively, eclectic regulars over the past 17 years as they drink to art, politics and life, turning their collective memories into a vivid mythology. Some stories that they prefer to forget, however, resurface.
Director Joel Guerrero was excited to tell a Latino-centric story that was written by a Latina. The opportunity to work on one of Hudes' pieces has always been his personal desire.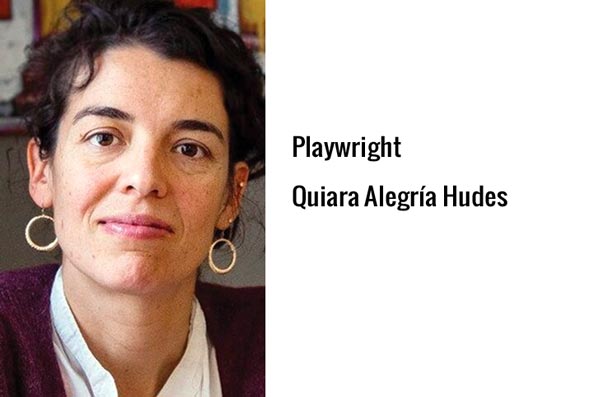 "She's a wonderful storyteller who tells, in my opinion, true stories that really capture the Latin American lifestyle, the Latin American family life," says Guerrero.
What attracted him to this room, he adds, "is being able to tell one of these stories in such a small and intimate space, that's really what locked me in the room. My goal was to stay true to history while representing the broad spectrum of our Latin culture.
Advertise with New Jersey Stage for $ 50 to $ 100 per month, click here for more information
---
Hudes is the Pulitzer Prize winning playwright of "Water by the Spoonful" (produced by SCTC in 2016) and the author of a memoir, "My Broken Language". She is also a lyricist known for writing the Tony Award winning musical "In the Heights" book and screenplay for the film adaptation, starring Lin-Manuel Miranda.
After reading the script for "Daphne's Dive," Guerrero says he found so many nuances that really spoke to him.
"The whole idea of ​​a chosen family (as opposed to a family you were born into). Some people have no choice but to choose people to be their family, if their blood family does not accept their way of life or accept who they are, "he explains.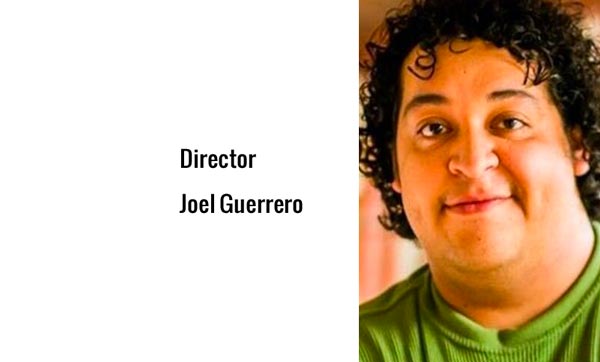 Guerrero, originally from San Angelo, Texas and of Mexican descent, says he also resonated with a story about Latinos living in North Philadelphia in the '90s, which is such a crucial part of the story (du district).
"So I really wanted to stay true to the times and the culture of this neighborhood. "
Guerrero hopes theatergoers will see the diversity of Philadelphia's Latin community through "Daphne's Dive".
"For me, in my experience as a Mexican-American actor and director, I've been told, 'Well, you don't play the part of the Mexican, you don't play the part of the Latino. "Maybe not, because I'm not playing the stereotypical role. So what I hope they see in this (play) is that Latin lives intersect with many skin tones, many fashions. of life, many cultures and many countries.
However, he points out, this story doesn't just speak to the Latinx household, it speaks to everyone as well.
"I hope that by creating this window in this little bar to see what these people are doing to change the face of Philadelphia and America, people will appreciate and recognize Latin life and culture."
In general, "the multicultural side of Philadelphia is alive. And there are stories that haven't been told yet. This is just the tip of the iceberg for some of the greatest stories available. If people just want to listen and watch and learn, "Guerrero says.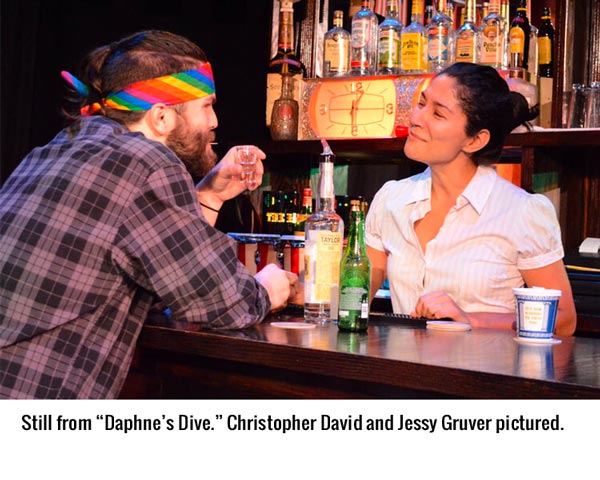 The SCTC's production of "Daphne's Dive" was performed during National Hispanic Heritage Month, a period September 15 through October 15 that recognizes the culture, history, influence and contributions of Hispanic Americans in the United States. United.
"Mexican, Hispanic, and Latin culture and lives have been such a big part of what we think of as American culture," Guerrero said. "We just have to learn to bring them into the fold of American history as well."
Advertise with New Jersey Stage for $ 50 to $ 100 per month, click here for more information
---
A year and a half after the coronavirus pandemic forced cinemas to close their doors, the cast and crew were delighted to be able to perform again in front of a live audience.
"It was like being an elementary school kid back on the playground for the first time – playing together and making new friends," Guerrero adds.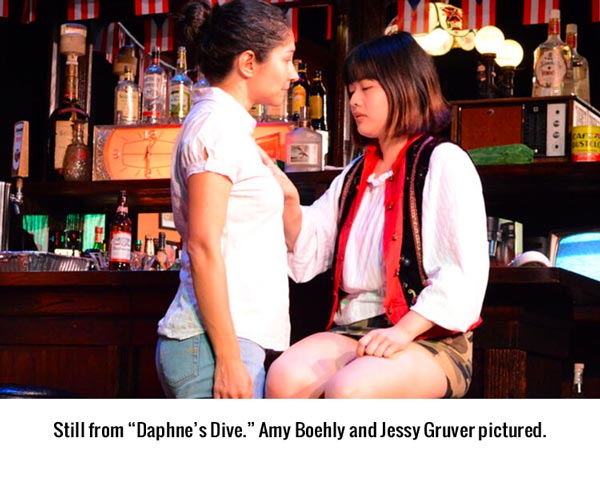 The company notes that every ticket purchase supports their actors, directors, directors, artists and beautiful home, the Waterfront South Theater, Camden's first theater built in over 100 years. It also promises a season of diverse and inclusive American stories.
"I think it's essential for us to know and understand the diversity of our home in Camden. We always strive to represent the diverse culture of the people who live and work in Camden as well as those across the great Delaware Valley, "said Robert Bingaman, President of SCTC.
"Having lived in Camden for over 10 years and worked with the theater company since 2008, I am very proud of the work our artistic directors have chosen for our stage," he adds. "We all understand the importance of choosing diverse shows, directors and actors to be on our stage. We have tried to do this every season since arriving at the Waterfront South Theater.
Bingaman also points out that the company's first two shows this season were produced as video productions, and it took real effort to produce them under foreclosure.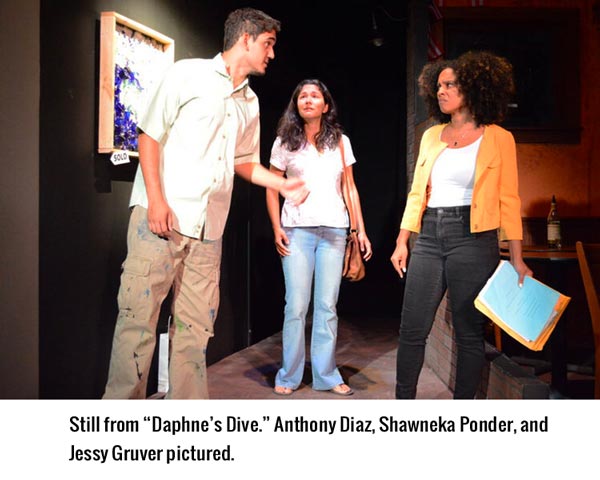 "Being back on stage with such a diverse cast in 'Daphne's Dive' was an absolute pleasure. Ending our season with Tarell Alvin McCraney's "The Brothers Size" will be the icing on the cake of such an incredible show season, "he says.
SCTC is also pleased to welcome a new artistic director, Dawn Varava, for its 2022 season. Two of next season's productions, "Terminus" and "A Good Farmer", are shows that were originally scheduled for 2020.
Editor's Note: Unfortunately, the production of "Daphne's Dive" by SCTC has ended prematurely. Performances from September 24-26 have been canceled due to COVID-19 exposure for one of the cast members.
---
About the Author: Carolyn M. Brown is an investigative journalist, editor, author, playwright, multimedia content producer and entrepreneur. She has produced content spanning a portfolio of platforms, including print, digital media, broadcast, theater arts and custom events. Her publications include Essence, Forbes, Inc. and Diversity Woman magazines. She is a founding member of the board of directors of the Paterson Performing Arts Development Council, a nonprofit organization dedicated to bringing diverse communities together through performing arts and cultural events and creating pathways for new and emerging artists. established.
Content provided by
Discover Jersey Arts
, a project of the ArtPride New Jersey Foundation and the New Jersey State Council on the Arts.